See upcoming events, view the calendar, make a suggestion for an event, and see summaries of past events.
UPCOMING EVENTS

April 21: Merikay Smith on Less Lawn, More Life with Native Plants 7:30pm
Learn about the process Merikay and her family pursued to their convert lawn to vibrant native plant habitat. The Zoom link is
https://us02web.zoom.us/j/
82861059164
May 7: Required virtual training for Summer Water Quality Monitoring in Sligo 10am – 12 noon. Virtual. Register here.
May 11: Alternate date for required training for Summer Water Quality Monitoring in Sligo 1pm – 3pm. Virtual. Register here.
May 25: Spotlight on Native & Invasive Vines of Sligo and Virtual Tour of Sligo Meadow and Restoration Projects 7:00pm

Corinne Stephens, director of MoCo Parks' Weed Warrior program, will discuss the 3 most prevalent native vines in Sligo and the 8 Non-Native Invasive vines that Weed Warriors are authorized to remove.
Dianna Loescher, Senior Natural Resource Specialist at Parks, will give a virtual tour of meadow and restoration projects in Sligo.
Change the calendar view to Week, Month, or an Agenda view by selecting a tab at the top right of the calendar.
What event would you like to see FOSC offer?
PAST EVENT: "Less Lawn, More Life"
Merikay Smith, of the Master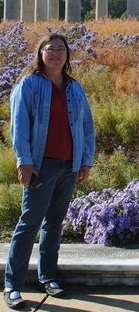 Gardeners Speakers Bureau and the Muddy Branch Alliance board, described the process of converting her lawn into a native plant habitat that supports a diverse array of wildlife. Her neighbor joined in, converting parts of their lawn too.
She recommends starting by assessing what you have already – is it native or not, is it a non-native invasive or not? Take out the non-native invasives first! Some other elements of a habitat to incorporate are:
–Plant a full stand of a native – too little and birds who are attracted to nest near it are unable to feed their young for lack of food (chicks don't eat seed, they eat caterpillars or other insects, so plant enough so there's insects to feed the brood.)
–Put a water source – can be a simple dish you pour out and replenish every few days.
–Make changes by starting with the corners, and then the edges of your property.
–Start in a corner(s) by planting a native tree – these are the circles on a plan. Oaks are superstars. For example, a Black Jack Oak supports 500+ species of insects
–Then connect the circles with beds along the edges.
–Site prep – build beds by covering a lawn area with cardboard, then compost and mulch, in the fall. Don't dig!
–Fully research the species / cultivars you plan to plant since many seem native (with "virginiana" in the name, for example) but aren't genetically native and a host for local insects.
–Get recommendations by zip code through the National Wildlife Federation's Native Plant Finder and the Audubon Society's Plants for Birds.
–Focus on keystone plants – those that sustain the food web of plants-insects-birds:
Keystone trees: White Oaks are superstars; Native Cherries, Native Willows, Native Birches, Cottonwoods, Elms
Keystone herbaceous plants: Native Goldenrods, Asters, and Sunflowers.
PAST EVENT: Improving Outreach and Inclusion
Our watershed is diverse in so many ways. We recognize that we need to reach out thoughtfully and more effectively to be inclusive of all Sligo watershed communities in outreach, programming and leadership.
On March 25, three leaders in the Black and Latino environmental movement discussed their perspectives on how Friends of Sligo Creek can engage the diverse communities living within the watershed.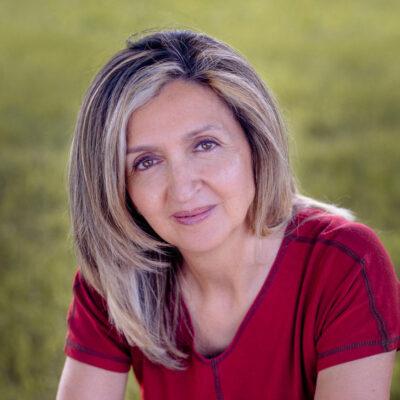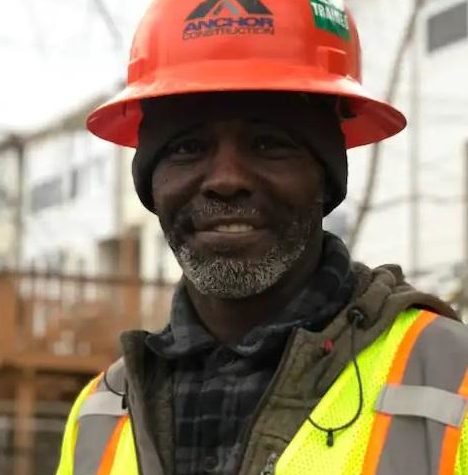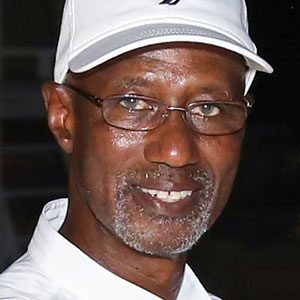 (l to r) Ruby Stemmle, founder EcoLatinos; Raymond Coates, Community Outreach Coordinator, Ward 8 Woods and EarthJustice; and Dennis Chestnut, founder Groundworks DC, and Board, Alliance for the Chesapeake
Moderated by FOSC Advocacy director Kit Gage, the panelists discussed the importance of developing relationships with the communities who have been underrepresented in FOSC's work; learning about the issues important to those living in the community; and tapping residents to develop and lead initiatives in those communities. A synopsis recording of the discussion is available below from the FOSC YouTube channel.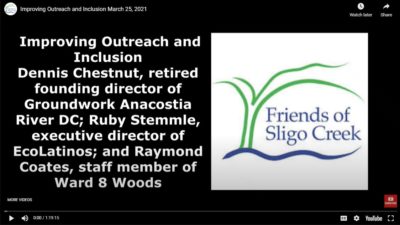 PAST EVENT: How to use iNaturalist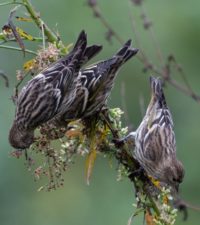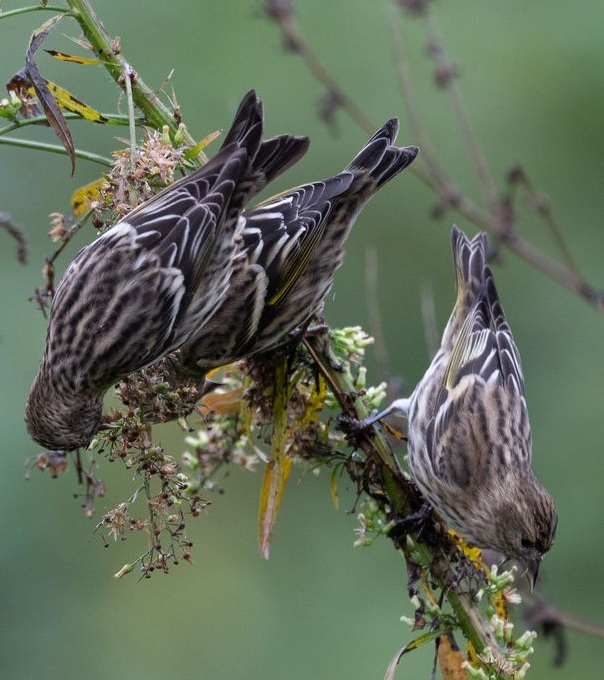 Heard about iNaturalist.org but uncertain how to navigate the site or contribute your own observations? Expert birder and iNaturalist contributor Stephen Davies recently gave a tour through the many features of this site. He used the iNaturalist project "Fauna and Flora of the Sligo Creek Watershed" as a starting point.
iNaturalist is an open-source, joint initiative of the California Academy of Sciences and National Geographic. It has world-wide scope, with 3.5 million people contributing 57.8 million observations to date.
Users can upload their observations, keep track of their photos, crowdsource identifications, join citizen science projects, see trends and build knowledge of the natural world. Creating an account at iNaturalist is simple and free.
FOSC also has a page on how-to-navigate-in-iNaturalist to help you find observations of interest and upload your own, as well as a page on how eBird.org works.
To receive the Newsletter with all upcoming event invitations and meeting links, please join FOSC.
PAST EVENT: What's in Sligo's Water?

Membrs of the Water Quality committee – Anne Vorce, Pat Ratkowski, Paul Chrostowski – and guests Mike Smith, FOSC President, Elaine Lamirande from the FOSC Stormwater Committee, Kit Gage from the Advocacy Committee, and Rachel Gauza from the Park Dept's Aquatics Resource Management office presented a fascinating glimpse into the state of water quality of Sligo Creek today and trends over time.
These speakers discussed many facets of Sligo's water quality: pollution and the importance of FOSC's citizen-powered Water WatchDog pollution reporting and tracking program, growing concern on microplastic and persistent chemical contaminants, sediment pollution, chemical and Coliform bacteria loads now and trends, macro-invertebrates in the Creek, the detrimental impact of the increasingly powerful stormwater events on Sligo, and FOSC's Sligo advocacy work across many issues, including against a proposal for use of synthetic turf locally.

We then opened things up for questions, observations, and suggestions on Friends of Sligo Creek's water quality program.
— The FOSC Water Quality Committee