Friends of Sligo Creek (FOSC) offers events year round in support and appreciation of Sligo Creek and adjacent parkland. Litter clean-up and invasive plant clear-out events are among the most popular FOSC activities in the spring, summer and fall. FOSC also sponsors guided outdoor explorations of different aspects of Sligo Creek flora and fauna. A wide variety of other programs throughout the year educate neighbors and users of the park about Sligo Creek's strengths and challenges. FOSC also monitors the creek, advocating for civic policies that will support a healthier Sligo.
FOSC invites you to visit the creek, volunteer at an upcoming event, attend a program, advocate for the Creek, and join FOSC.
Sweep the Creek is almost here -
New Date: Sat Sept 30 and Sun Oct 1
Due to the storm, we postponed Sweep the Creek to the Sept. 30/Oct. 1 weekend.
The NEW times and locations for FOSC volunteer check-in and supply tables are available on the Sweep the Creek page. All are welcome! Grab some friends and neighbors and spend some time cleaning up the creek and park for people and critters.

Summer Water Quality testing – Have you taken the training already for summer water quality testing? There are open slots for testing through the end of September. For more info and to sign up for a test date, please email [email protected].
FOSC Listservs on

Friends of Sligo Creek Main Listserv
FOSC-Stewards Listserv (for Section Stewards only)
Sligo Creek connects us. Please Join FOSC and help protect and restore the Creek for everyone in our community. It's simple to do and can be free if you wish.
HB 0090, Control of Running Bamboo, was reworked to become Chapter 517, Section 1–1318 of the Annotated Code of Maryland. Signed by Governor Moore on May 8, 2023, it allows counties or municipalities to regulate by ordinance the sale, planting, and growing of aggressive bamboo, including bamboo in the genus Phyllostachys. Counties and municipalities are also empowered to include enforcement measures through civil fines and requirements to mitigate bamboo damage.

The original state-wide proposal would have required nurseries to label two species of NNI bamboo as tier 2 invasives without limiting their sale.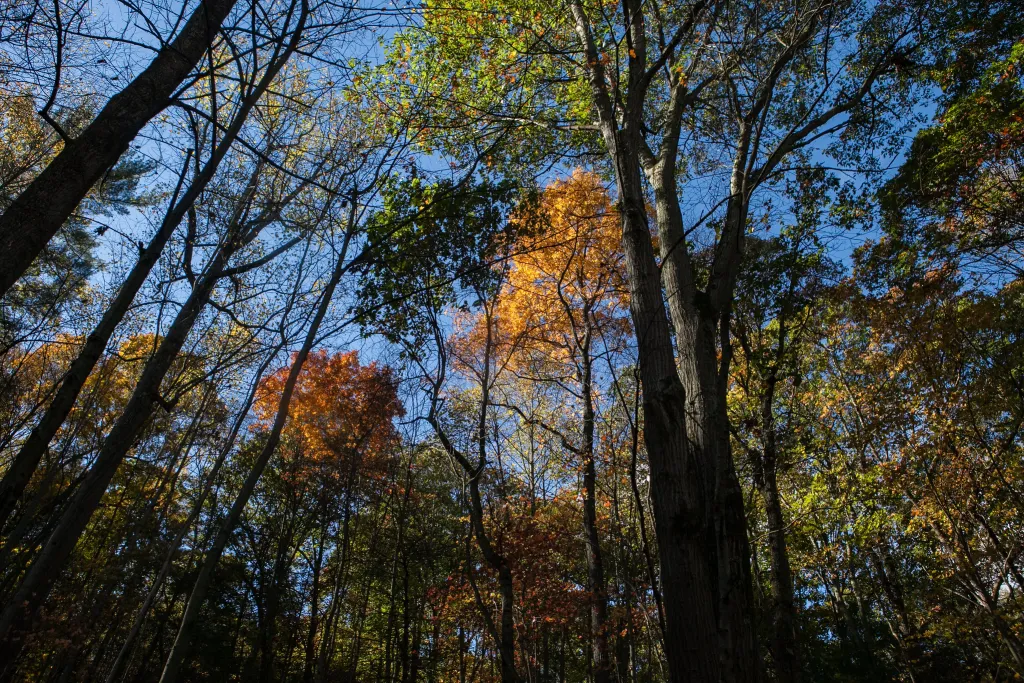 FOSC Advocacy has been an active partner with the MoCo Forest Conservation Coalition to craft a bill to strengthen protection of MoCo's remaining forests. The full Council voted unanimously to pass the Forest Conservation Bill.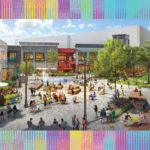 Still pending! Find out why FOSC opposes synthetic turf on Ellsworth Drive in DTSS. Write the County Executive to oppose abandonment of Ellsworth Drive unless healthy alternatives are used. Write to Marc Elrich, Montgomery County Executive.

Summer 2023
Top Invasives
Emerging invasives Italian Arum and Incised Fumewort
Emerging Invasive: Italian Arum
Italian Arum is one of the new EDRR (Early Detection, Rapid Response) invasive species. It has many little "daughter corms" attached to its main corm which makes it difficult to remove completely. Dig it out carefully. Screen the loosened soil for small "daughter" corms. There is some evidence that spraying with glyphosate is effective at killing all its corms.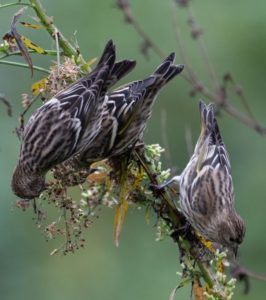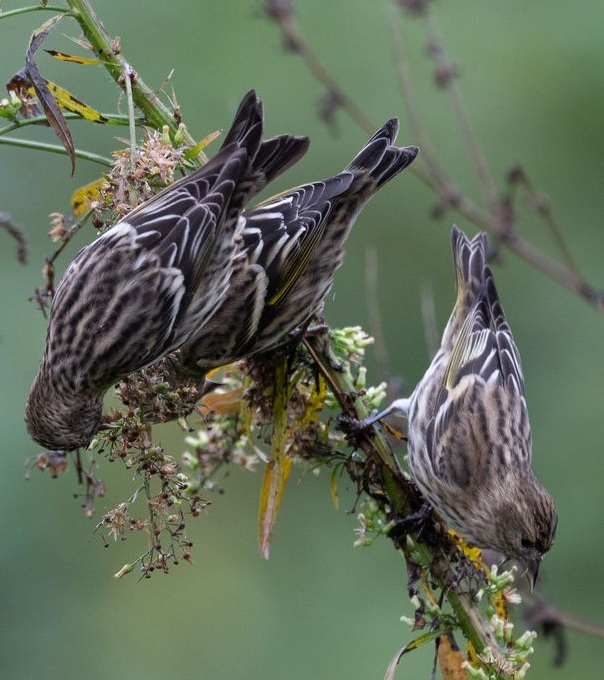 Heard about FOSC on iNaturalist.org but uncertain how to navigate the site or contribute your own observations? Expert birder and iNaturalist… Read more