Friends of Sligo Creek (FOSC) offers events year round in support and appreciation of Sligo Creek and adjacent parkland. Litter clean-up and invasive plant clear-out events are among the most popular FOSC activities in the spring, summer and fall. FOSC also sponsors guided outdoor explorations of different aspects of Sligo Creek flora and fauna. A wide variety of other programs throughout the year educate neighbors and users of the park about Sligo Creek's strengths and challenges. FOSC also monitors the creek, advocating for civic policies that will support a healthier Sligo.
FOSC invites you to visit the creek, volunteer at an upcoming event, attend a program, advocate for the Creek, and join FOSC.
Thurs, June 8: The Invasion Curve – A Zoom talk by Sara Tangren, PhD. at this link.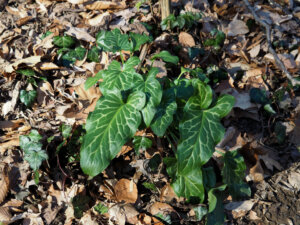 Sara will talk about the Invasion Curve, the implications for recent plant invasions in our region, and the NCR PRISM (National Capital Region — Partnership for Regional Invasive Species Management) project to coordinate the cross-boundary fight against invasive species in D.C. and surrounding counties.
Sara Tangren, Ph.D., is the Coordinator of the National Capital PRISM at the Dept. of Energy & Environment, Government of the District of Columbia.
Wed, June 21 – Ask a Bumblebee: A Community Science Project on Bumble Bee Floral Preference
A Zoom talk with Jenan El-Hifnawi via this link.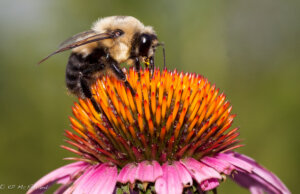 Which flowers do bumble bees in Sligo Creek prefer? That's what the Ask A Bumble Bee (AABB) community science project is trying to figure out!
Join us on Zoom with AABB coordinator Jenan El-Hifnawi of the USGS Bee Inventory and Monitoring Lab as she presents the community science project looking at bumble bee floral preferences. She'll tell us about the program, how to get involved, and some preliminary results about what bees rank as their top plants!
Sat, June 10 and Sat, June 24 – Green Streets project tours
Stormwater and native plant horticulturist Kit Gage is offering free tours of the Green Streets project in Sligo Park Hills and her own conservation landscape garden.
The Green Streets program installed neighborhood-wide stormwater-capture projects. Learn how they work at one of the tours. Each will last approximately an hour. There are gradual inclines on the streets, but no steps.
Register here for either date
The location will be sent to registrants a few days before the tour. These tours are offered through a grant-funded partnership with Nature Forward.
Change of date Thurs, June 15 at 7:30pm – Opening Reception of "Celebrating Sligo Creek" exhibit featuring of longtime Sligo Creek photographer Julius Kassovic and two other area artists. You are invited; no preregistration required. The show is at the Takoma Park Community Center, 7500 Maple Ave, from June 15 through Sept 7.
Sligo Creek is "the source of creativity and inspiration" for the 3 artists in the show: Julius Kassovic/photographer, Lynn Alleva Lilley/photographer, and Steven Robinson/mixed media artist.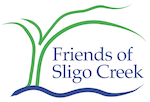 Sligo Creek connects us. Please Join FOSC and help protect and restore the Creek for everyone in our community. It's simple to do and can be free if you wish.
FOSC Listservs on

Friends of Sligo Creek Main Listserv
FOSC-Stewards Listserv (for Section Stewards only)
A new Bill in Annapolis, HB 0090, Control of Running Bamboo, would require property owners to keep running bamboo from spreading to adjoining properties or a public right-of-way. Violations would carry a fine of up to $50 for a first offense, and up to $200 for a second offense. Maximum fines could not exceed $3,000 under the bill.
Bamboo is legal to sell in Maryland. The proposed legislation would require nurseries to label two species of NNI bamboo as tier 2 invasive though they could still be sold. If passed, this legislation would be a first step in addressing the sale of NNI plants in MD. Please tell your state delegate to support this bill.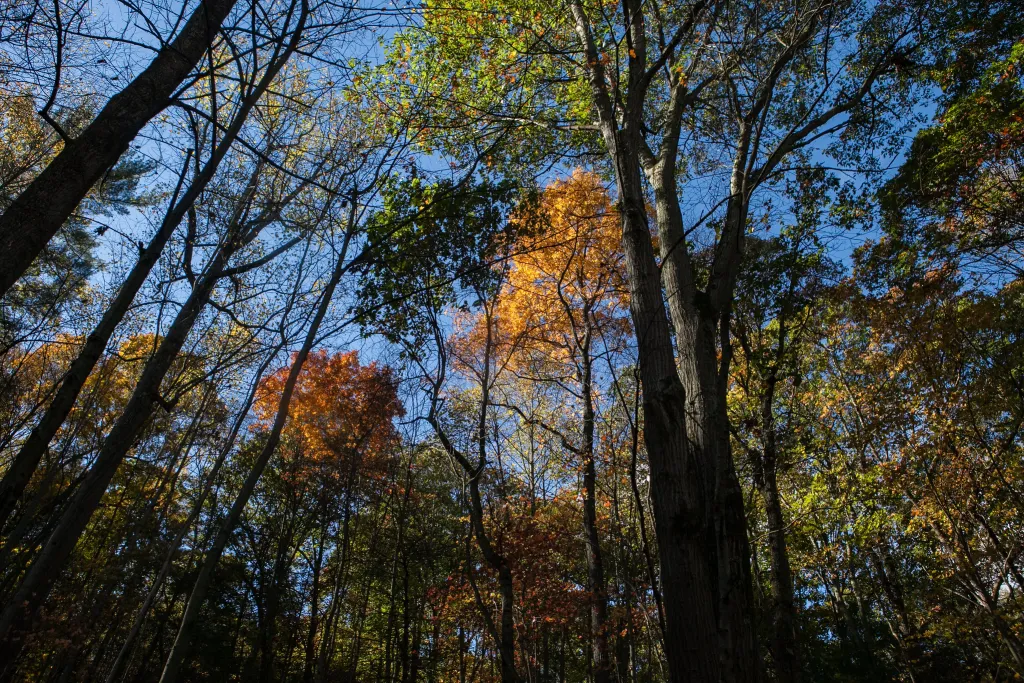 FOSC Advocacy has been an active partner with the MoCo Forest Conservation Coalition to craft a bill to strengthen protection of MoCo's remaining forests. Now, the full Council will consider the bill Tuesday, March 21. Please write to the full County Council expressing your support of the bill before the 21st.

For more information about the issue and the bill, and to get more information to write your own testimony, go to the Nature Forward (Audubon Naturalist Society) blog. You can use FOSC's own written testimony as a guide for yours.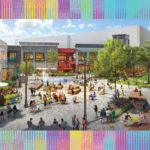 Still pending! Find out why FOSC opposes synthetic turf on Ellsworth Drive in DTSS. Write the County Executive to oppose abandonment of Ellsworth Drive unless healthy alternatives are used. Write to Marc Elrich, Montgomery County Executive.

Spring 2023
Top Invasives
Garlic Mustard
English Ivy
Emerging Invasive: Italian Arum
Italian Arum is one of the new EDRR (Early Detection, Rapid Response) invasive species. It has many little "daughter corms" attached to its main corm which makes it difficult to remove completely. Dig it out carefully. Screen the loosened soil for small "daughter" corms. There is some evidence that spraying with glyphosate is effective at killing all its corms.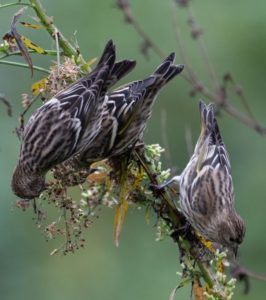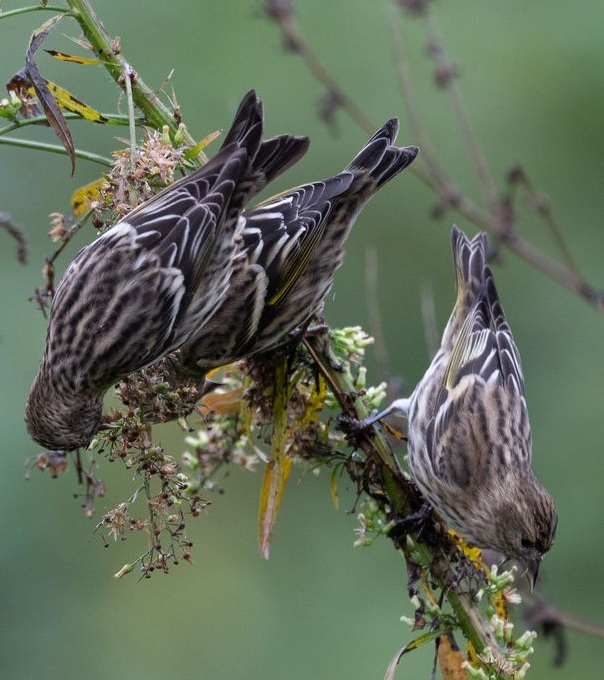 Heard about FOSC on iNaturalist.org but uncertain how to navigate the site or contribute your own observations? Expert birder and iNaturalist… Read more