Friends of Sligo Creek (FOSC) offers events year round in support and appreciation of Sligo Creek and adjacent parkland. Litter clean-up and invasive plant clear-out events are among the most popular FOSC activities in the spring, summer and fall. FOSC also sponsors guided outdoor explorations of different sections and aspects of Sligo Creek flora and fauna. A wide variety of other programs throughout the year educate neighbors and users of the park about Sligo Creek's strengths and challenges. FOSC also monitors the creek, advocating for civic policies that will support a healthier Sligo.
FOSC invites you to visit the creek, volunteer at an upcoming event, attend a program, advocate for the Creek, and join FOSC.
Urban Forestry in Parks
Colter Burkes, Senior Urban Forester at Parks, led a presentation and discussion of tree management in Moco Parks. View the video of the Oct 27th presentation.
Thanks to everyone who participated in the Fall Sweep. Send in photos of your "favorite" finds for the Sweep the Creek photos page.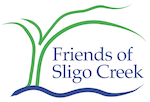 Sligo Creek connects us. Join FOSC and help protect and restore the Creek for everyone in our community. Make a donation too, either online (easy and secure) or by check to FOSC, P.O. Box 11572, Takoma Park, MD 20913. Thank you!
FOSC Listservs on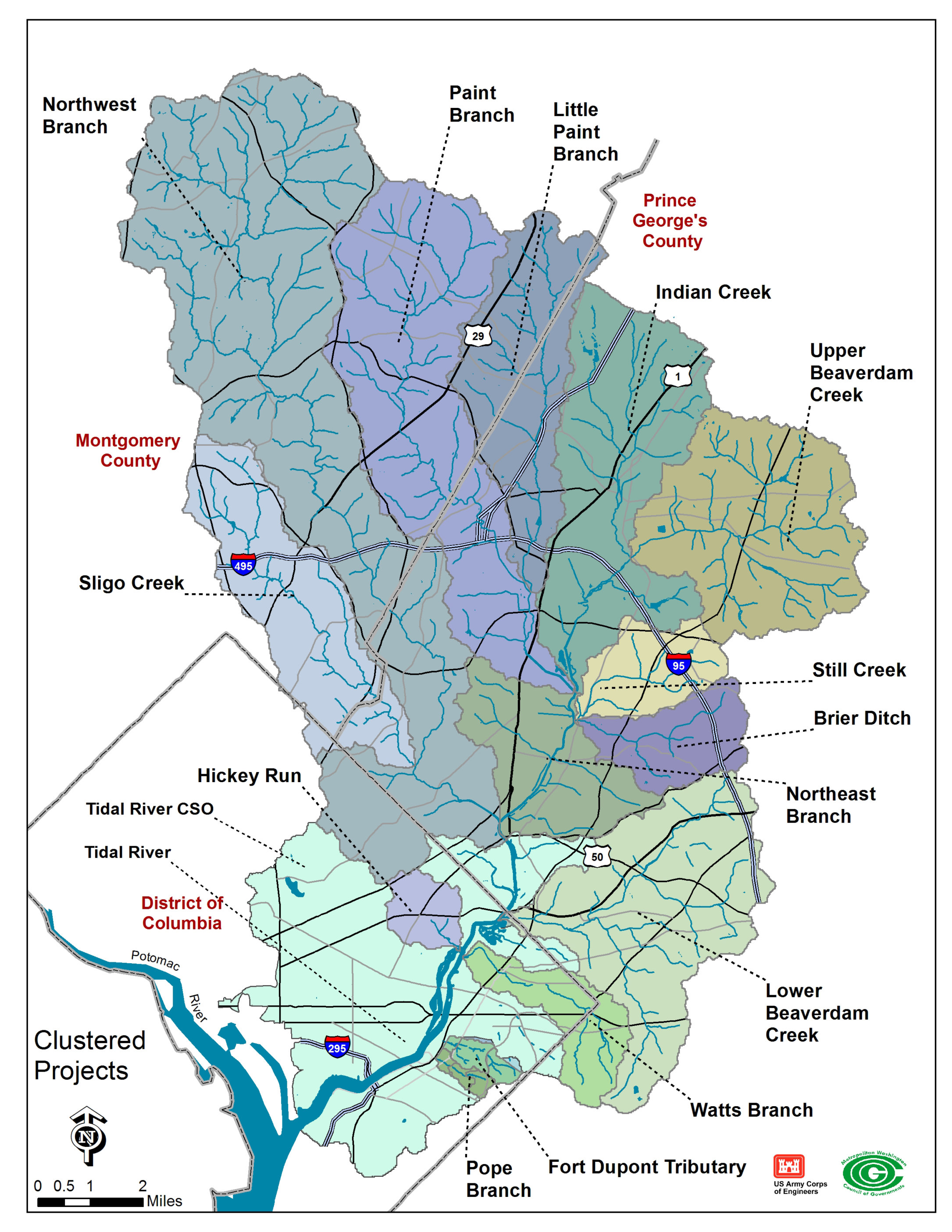 Take the Anacostia River survey! The Metropolitan Washington Council of Governments (COG), in support of the environmental offices of Prince George's County, Montgomery County and the District of Columbia, want to understand how much their residents know about the Anacostia River, including their beliefs and opinions about how healthy the river is, and who or what influences the river's health.
English: https://www.surveymonkey.com/r/Z6K93CY
En Español: https://www.surveymonkey.com/r/Z62NGWL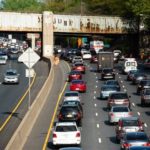 At their July 21st meeting, the Hogan administration successfully pressured the Transportation Planning Board (TPB) to reverse their June decision to remove the I-495/I-270 Beltway Highway expansion project from the region's long term transportation plans.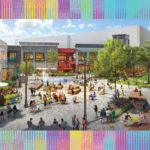 Find out why FOSC opposes synthetic turf on Ellsworth Drive in DTSS. Write the County Executive to oppose abandonment of Ellsworth Drive unless healthy alternatives are used. Write to Marc Elrich, Montgomery County Executive.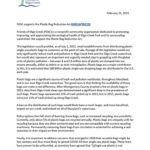 FOSC supported the Plastic Bag Reduction Act (HB 314/SB223) which would ban single use bags in MD. It is expected to be reintroduced to House of Delegates, Environment & Transportation Committee. Write to your delegate or Kumar Barve, Committee Chair, to express your support for a ban on single use plastic bags.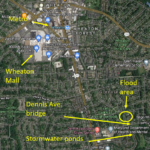 The FOSC Stormwater Committee suggested to DEP and DOT that the Wheaton Branch Flood mitigation project incorporate more green strategies and extend the project to Bucknell Drive. Find out more on the Stormwater page and add your voice to the conversation with DEP/DOT. The FOSC Stormwater Committee meeting schedule is posted on the Calendar of Events page.
 FOSC on iNaturalist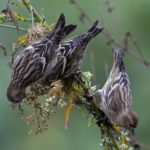 Heard about FOSC on iNaturalist.org but uncertain how to navigate the site or contribute your own observations? Expert birder and iNaturalist… Read more