FOSC Volunteer Opportunities

Volunteers are FOSC! Your energy, enthusiasm & skills accomplish FOSC's many goals.

Together, you have taken out hundreds of pounds of trash from the creek and surrounding parkland in the past year during the twice yearly Sweep the Creek events. You've removed hundreds of bags of invasive vines and other plants – saving trees and allowing native plants to come up and spring ephemerals to bloom. You've reported pollution to the FOSC Water WatchDog program right when it happens to limit the damage. Your efforts have a huge impact on Sligo Creek and Park.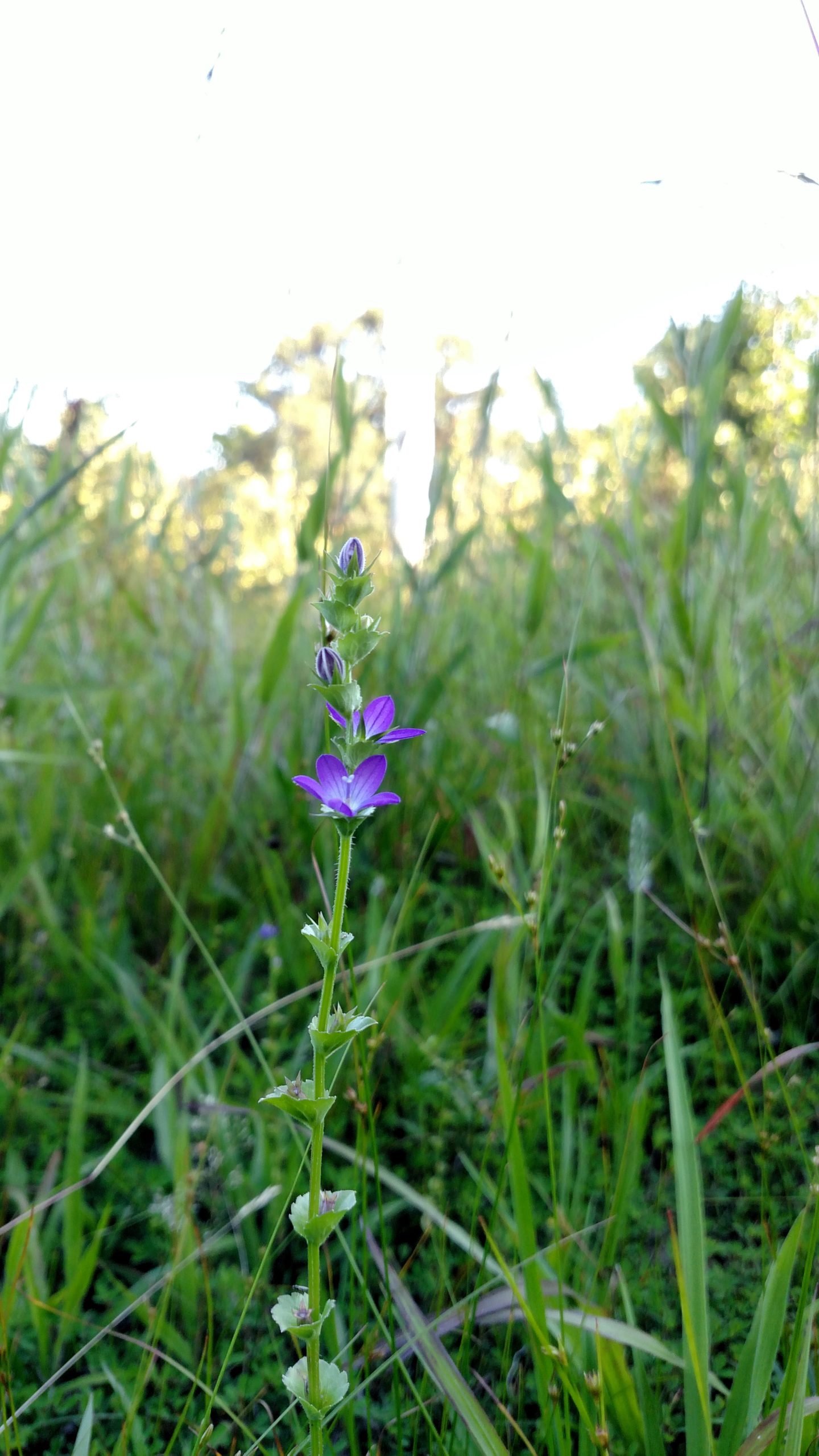 If you want to volunteer at an event: look at Upcoming Volunteer Opportunities below for the next Sweep the Creek event and at the full calendar of events which contains event details. More in-person events will be planned as Montgomery County lifts COVID restrictions.
To indicate your ongoing interest in an activity or to indicate other interests or expertise: please email the committee coordinator to offer your help. There is something for everyone.
As you walk the creek paths and trails, you can collect and remove litter and recyclables. Bring a trash bag and gloves and make a difference to the Creek!
Upcoming Volunteer Opportunities
Weed Warriors

Due to public health guidelines, FOSC isn't yet holding large group Weed Warrior events to pull invasive plants. Small group or individual Weed Warrior initiatives open to certified Weed Warriors may be held periodically in certain sections. Request membership in the FOSC weed warrior listserve to join in these efforts. Events open to non-Weed Warriors will be posted in the Upcoming Events section of the Homepage and on the Calendar of Events page as soon as public health restriction allow such events.




Sweep the Creek for individuals and (smaller) groups in Sligo Creek – April 17 through May 2, 2021

This spring, more than 400 volunteers came out to Sweep the Creek. FOSC Stewards supported these individual / smaller group Sweeps by giving out gloves, trash and recycling bags donated by the Parks Department.


Thank you to everyone who help rid the Creek of litter. Less litter means fewer pollutants such as microplastics and healthier wildlife and people.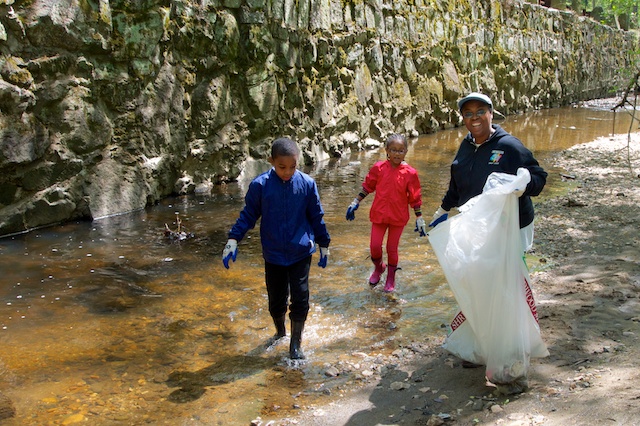 Sweeping the Creek            Photo © Julius Kassovic