FOSC Volunteer Opportunities

Volunteers are FOSC! Your energy, enthusiasm & skills accomplish FOSC's many goals.

Together, you have taken out hundreds of pounds of trash from the creek and surrounding parkland in the past year during the twice yearly Sweep the Creek events. You've removed hundreds of bags of invasive vines and other plants – saving trees and allowing native plants to come up and spring ephemerals to bloom. You've reported pollution right when it happens to limit the damage. Your efforts have a huge impact on Sligo Creek and Park.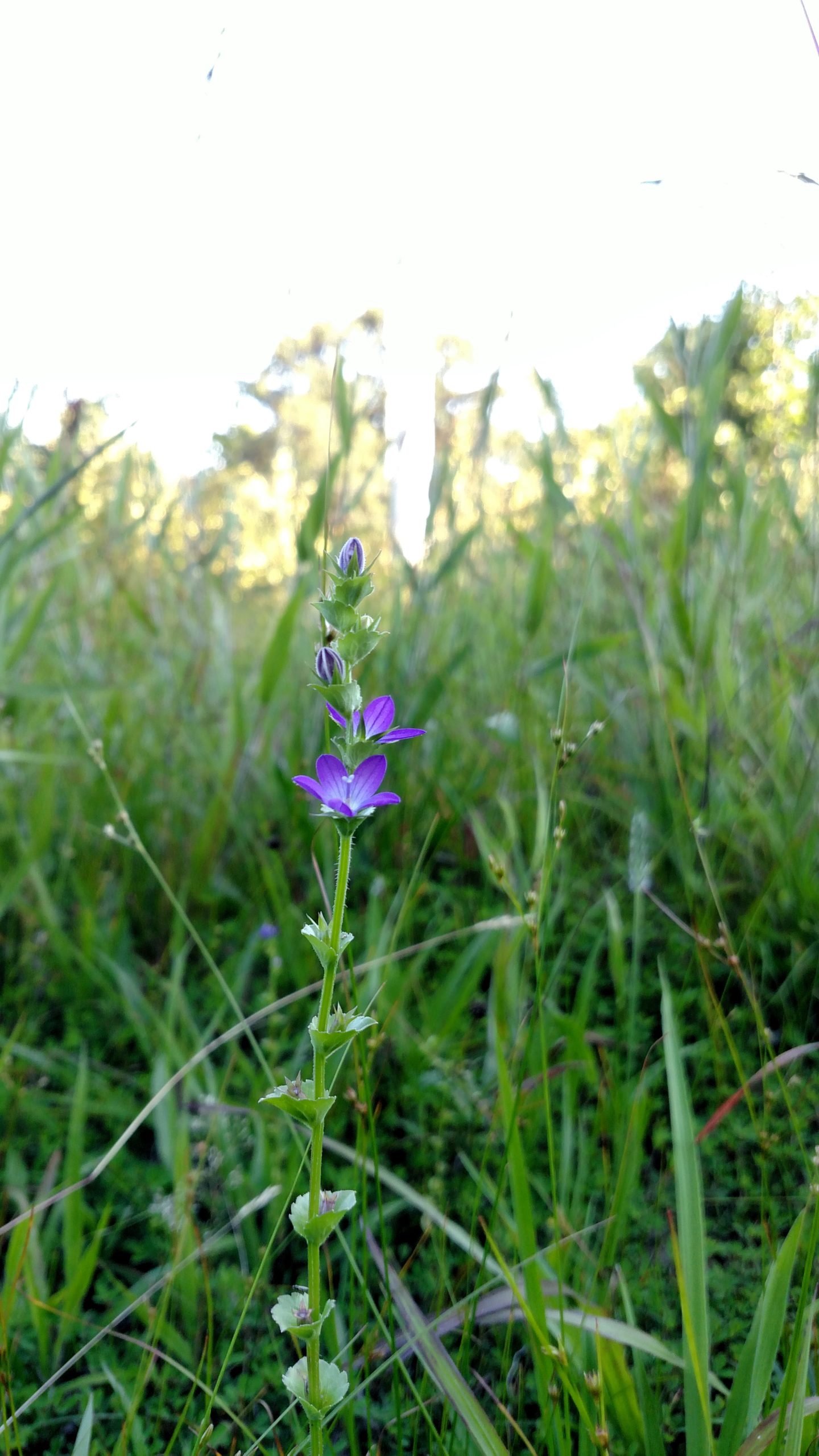 If you want to volunteer, look at Upcoming Volunteer Opportunities below for upcoming Weed Warrior and Sweep the Creek events, or at the full calendar of events. More events will be planned as Montgomery County lifts COVID restrictions.
Weed Warriors: Join your neighbors to learn what to look for and how to remove invasive plants. Tackle this important task together.
Sweep the Creek: Pick up trash and recyclables. Perhaps your team will find the most unusual item of the day! Past "finds" include shopping carts, auto parts, basketballs, shoes, building materials, and an amazing number of plastic bottles.

To indicate your interest in these events, or to indicate other interests or expertise, please email the committee coordinator to offer your help. There is something for everyone.
As you walk the creek paths and trails, you can collect and remove litter and recyclables. Bring a trash bag and gloves and make a difference to the Creek!
Upcoming Volunteer Opportunities
CANCELLED Weed Warrior Invasive Plant Pull in Sligo Creek on Sat, June 13, 2020


Join Weed Warrior Supervisor Greg Odegaarden for the next invasive plant removal workday at Sligo Creek Park in Silver Spring. We will target garlic mustard and will start at 8am!

Please wear long pants that cover your ankles, long sleeves, and sturdy, closed-toed shoes. Remember to take anti-tick and mosquito precautions. Bring gloves, pruners, and loppers if you have them. Gloves and tools are available to borrow if you don't have your own. No power tools or machetes allowed. Please bring water to drink.

This workday is pre-approved for MCPS SSL hours. Volunteers under 16 are not permitted to use tools, so if you are under 16, please email Greg ahead of time to see whether he will have meaningful work for you do to. Volunteers 14 and under must be accompanied by a responsible adult.

For meeting location and to sign-up, please contact Greg at [email protected]

This workday is co-sponsored by Montgomery Parks and the Friends of Sligo Creek.

To learn more about the Weed Warrior program, go to www.WeedWarrior.org

Sweep the Creek – Fall 2020


Public health guidelines preclude a large group Sweep the Creek event. We encourage individuals and families to do Sweeps, especially during Sept 26 – Oct 11th. Send your photos to [email protected] for inclusion in the FOSC Sweep gallery and the FOSC facebook page.

Weed Warriors – Fall 2020

Due to public health guidelines, FOSC won't be holding a Fall Weed Warrior event to pull invasive plants. Hopefully FOSC will be able to hold a Spring 2021 Weed Warrior event. The coordinator is Jim Anderson.