Friends of Sligo Creek actively advocates for the Creek. The core requirement is that the topic or concern affect the Sligo watershed.
The Advocacy Committee advocates to reduce stormwater runoff and erosion, remove invasive plant species, improve water quality, preserve and expand natural habitats, and reduce plastic and trash that ends up in our waterways.
The Committee tailors its advocacy approach depending on the nature of the issue. For example, both the Purple Line and Beltway expansion cut or will cut across our watershed. But the way we've engaged decision-makers on these issues has been different – read more below.

Current Issues: FOSC is advocating for the Planning Commission and County Council to explore alternatives to the proposed plastic turf for Ellsworth Drive between Fenton and Georgia Avenues in downtown Silver Spring, and against the Beltway (495 and 270) widening.

Please join us in writing, calling and testifying on important issues for the health of the Creek and watershed residents. The Current Issues and Letters and Testimony pages have more information on the issues FOSC advocates for and sample letters. If you are interested in advocating for the creek, please contact Advocacy Committee chairperson Kit Gage at advocacy at fosc.org.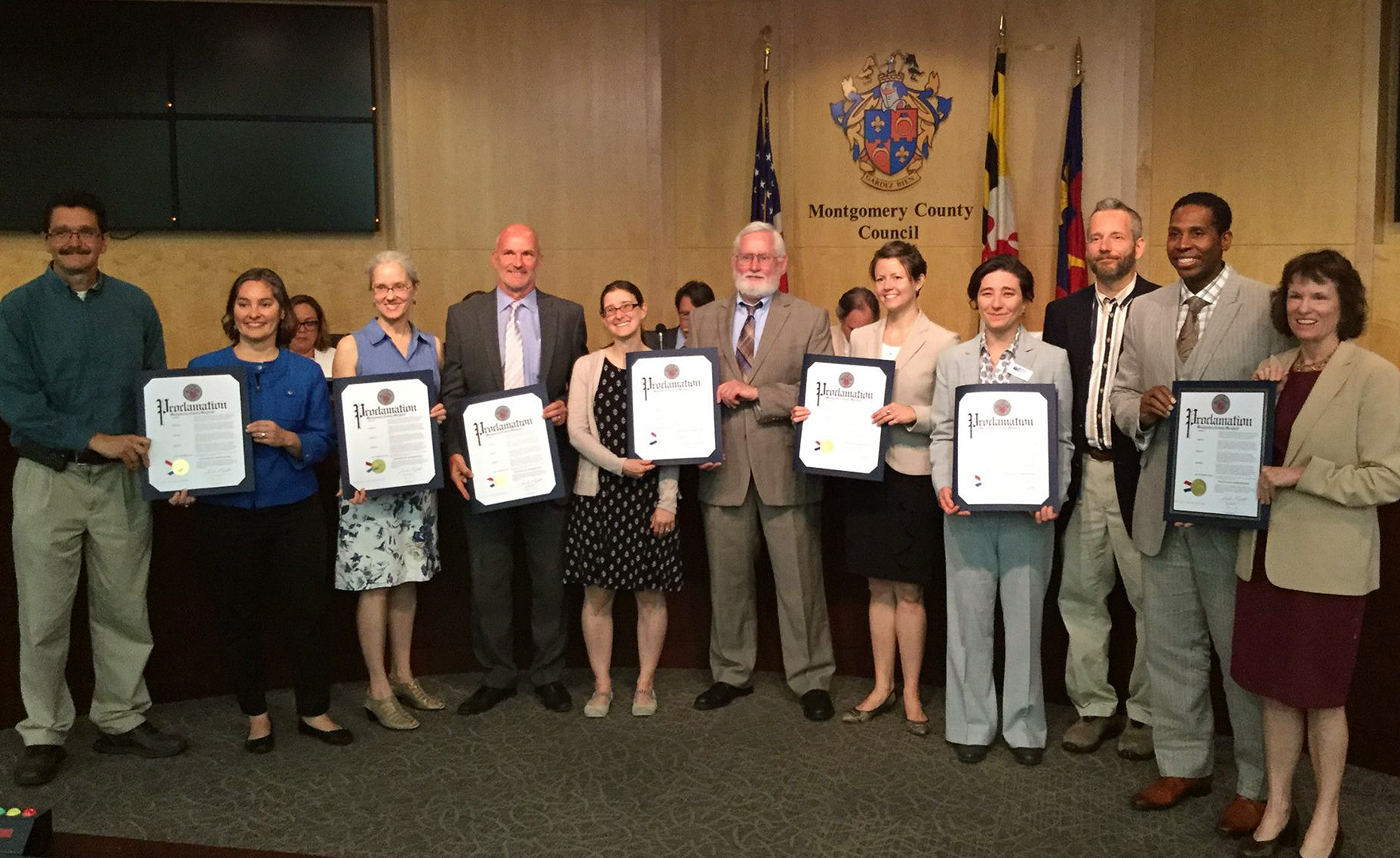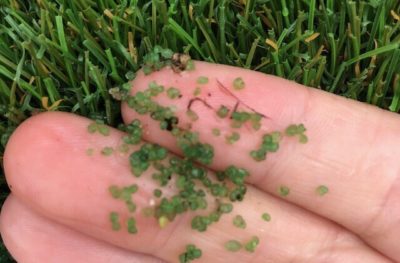 An Example: the Purple Line
In general we support mass transit to limit pollutants and facilitate pedestrian, bicycle and other non-motorized uses. FOSC supported the light rail Purple Line under this rubric, with caveats, at the same time urging much greater commitment to (re)planting of trees and use of stormwater projects along the project route, among other issues. Further, we serve on two Citizen Advisory groups on an ongoing basis. And we've worked with Montgomery Parks to push for stormwater projects related to the Purple Line. See Advocacy efforts FOSC has supported related to the Purple Line on the Letters and Testimony page.

Contrasting Example: Beltway Expansion
FOSC has expressed many concerns about the proposed expansion to add toll lanes on the Beltway. The proposals currently don't include any significant mass transit measures and instead facilitate more auto traffic. We've written, testified, held informational meetings, and with a coalition, met with the Board of Public Works Treasurer (one of three members) to discuss these issues. Advocacy letters related to the Beltway expansion may be viewed here.